Training for

the Future
Thanks to the generous support of Richard C. and Rita L. Atkinson, the Atkinson Physician Assistant Education Program was established to advance the field of health care education at UC San Diego.
Our Mission
The University of California San Diego School of Medicine Atkinson Physician Assistant Education Program will recruit and retain learners who reflect the diverse population of California. Graduates will be prepared to provide safe, effective, person-centered healthcare in various settings to improve the health and well-being of the patients and communities we serve.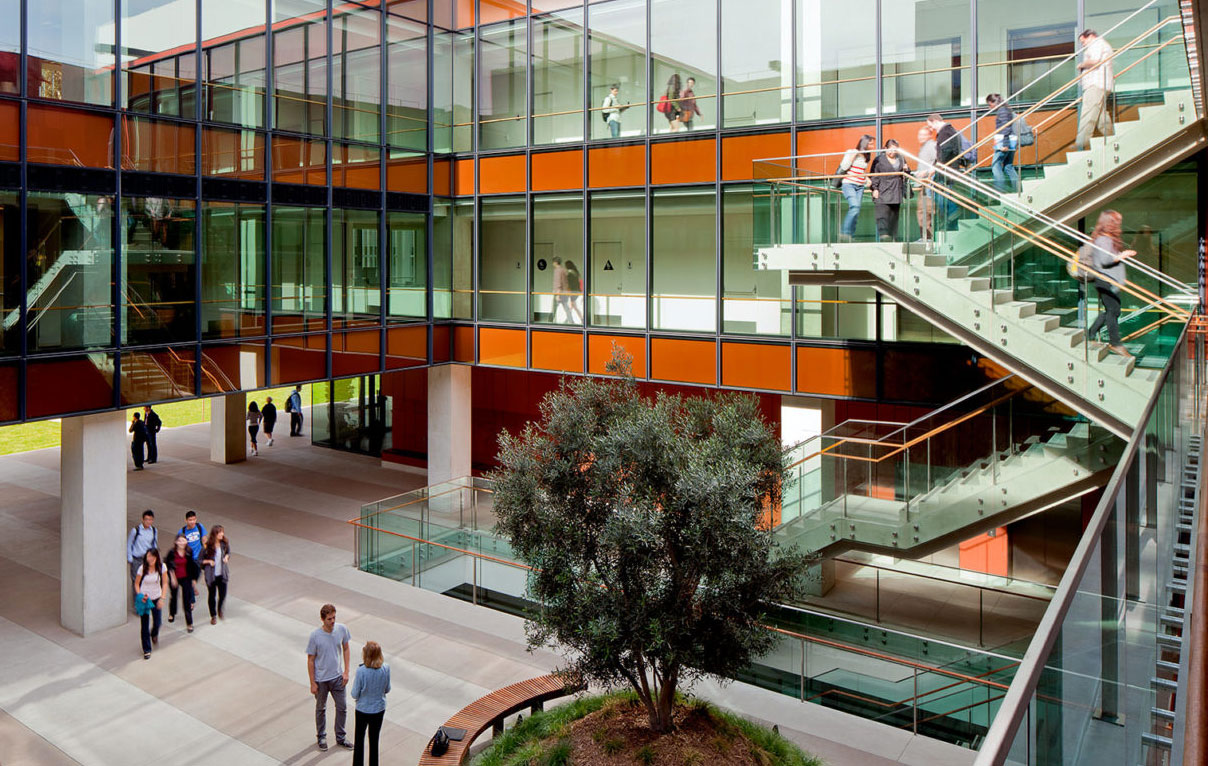 Welcome from the Dean
What a wonderful journey this has been thus far! My spirits lift with each recruitment event as future learners arrive on this picturesque campus or meet us online, their minds full of questions and hearts brimming with excitement. The application and provisional phase of a Physician Assistant program's inception serves as a time of communication and connection as we hire a full cadre of faculty and staff committed to our mission. Campus and virtual spaces are abuzz with creativity and innovation. Final drafts of syllabi are being drawn up. Faculty and staff are prepping their hearts and minds to soon welcome learners. Throughout all my years in higher education, this time of optimism and elation serves as a reminder of the beauty of higher education and our vital role in society. It is my honor and pleasure to welcome you to the Atkinson Physician Assistant Education Program.
– Elias Villarreal, Jr., DMSc, PA-C
Associate Dean & Founding Program Director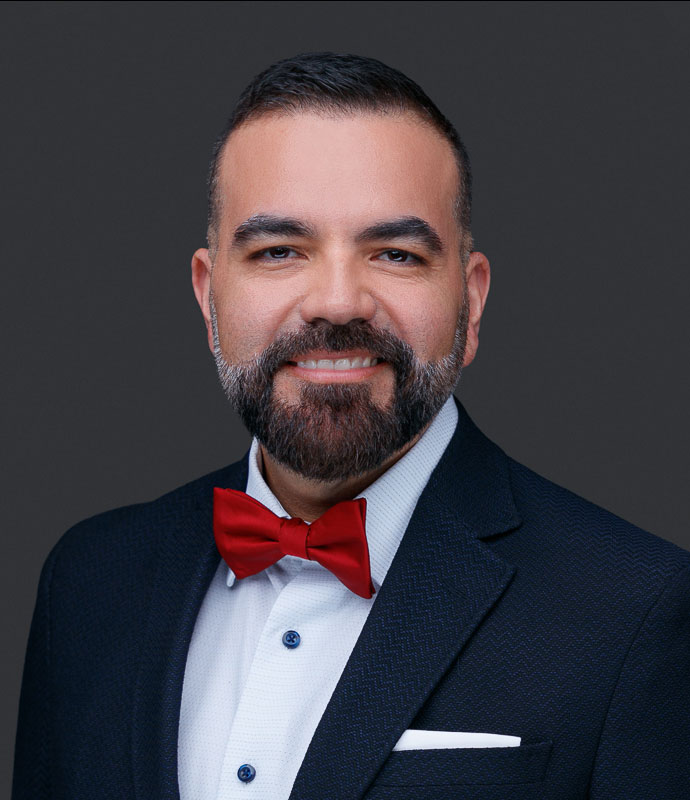 Globally Recognized
A Top 20 Medical School
#

1
Health care system in San Diego*
30
Students accepted for first cohort
#

20
Top medical schools in the U.S**
Secondary Application Update
The Atkinson Physician Assistant Education Program values excellence through continuous self-assessment and quality improvement, and we prioritize the student experience above all else. Pursuant to these tenets, we have decided to delay the anticipated launch of our program from January 2024 to June 2024 to fine-tune all administrative and institutional requirements for the master's degree approval and related University processes. This delayed start date will also ensure that admitted students will have more time to get settled in San Diego before classes begin.
To help answer questions we anticipate due to this shift in our timeline, we have created a list of FAQs.
If you have additional questions, please contact us at paeducation@health.ucsd.edu.
"All great achievements require time."
– Maya Angelou
Submit Your Secondary Application
Deadline August 1
The Secondary Application has been temporarily disabled. Do not contact the program. Instead, please revisit this page to check for status updates on the application site.
Apply Now
Clinician Educators
We welcome your interest in educating the future of the physician assistant profession. We are conducting a survey to gauge our clinician educator partners' interests, assess opportunities and determine best placements for both learners and educators. We are looking for clinicians to participate in either or both didactic and clinical phases of the program.
On-Campus Events
 7:00 - 8:30 PM